Spring Equinox (Viking Style)
We are thrilled to announce Kirabo's Ostara Festival.
Spring is on its way, and as lovers of the earth and all that is merry, we want to celebrate this change of seasons with you. Ostara is a festival celebrated on spring equinox – a celebration observed by the likes of vikings, and who doesn't love a good viking story?
Spring is a time of renewal, a time for change, an opportunity to start fresh. It is also a period where nature gifts us with some of the most beautiful colours, and tastiest food. Celebrations is a must.
Kirabo and Broers Brew are working up a storm to create the best jamboree that spring has ever seen. Inspired by our viking obsession, but mostly by the joy that comes with spring, Kirabo will be hosting a variety of activities for the public to join in on:
Friday
Ostara Feast at Kirabo
BOOKING ESSENTIAL
Indulge yourself in a three course, viking inspired, menu at Kirabo's venue. Each dish will be accompanied by a complimenting drink.
This is a night to relax and enjoy the change of season in style. Get lost in a beautiful world of tastes and culture.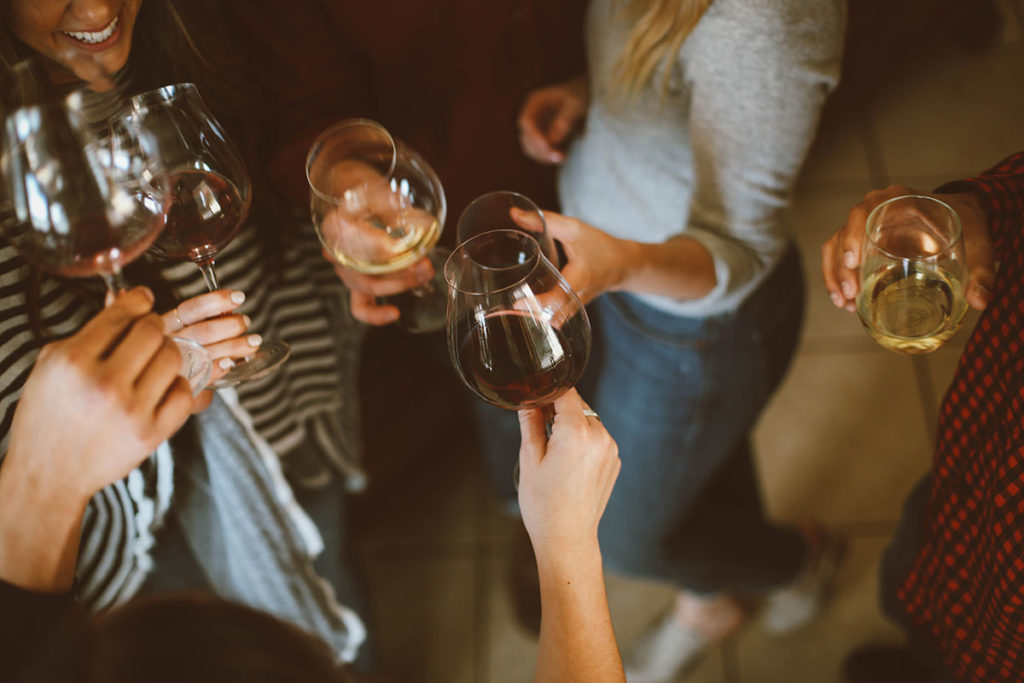 DETAILS:
Rate: R 400 per person
Included in price:
Three course designer meal
Complimenting drink with each meal (wine/beer)
Arrival drink
Kirabo vouchers
Date: 13 September 2019, Friday
Time: 18:30 for 19:00 – 22:00
Bar: Cash or card
Dress Code: Viking Inspired
Venue: Kirabo, Rawsonville
Saturday
Ostara Festivities
In true celebration style, we have designed a two-day festival.
OPEN TO PUBLIC
Date: 14 September 2019, Saturday
Time: 10:00 – 16:00
Bar: Cash or card
Tasting Room: Wine & craft beer tastings – no booking required
Venue: Kirabo, Rawsonville
Saturday, Kirabo and Broers Brew's tasting room in Rawsonville will be open to the public as usual. We're just spicing up the weekend with the following Ostara Festival activities:
Ostara's Plant & Brunch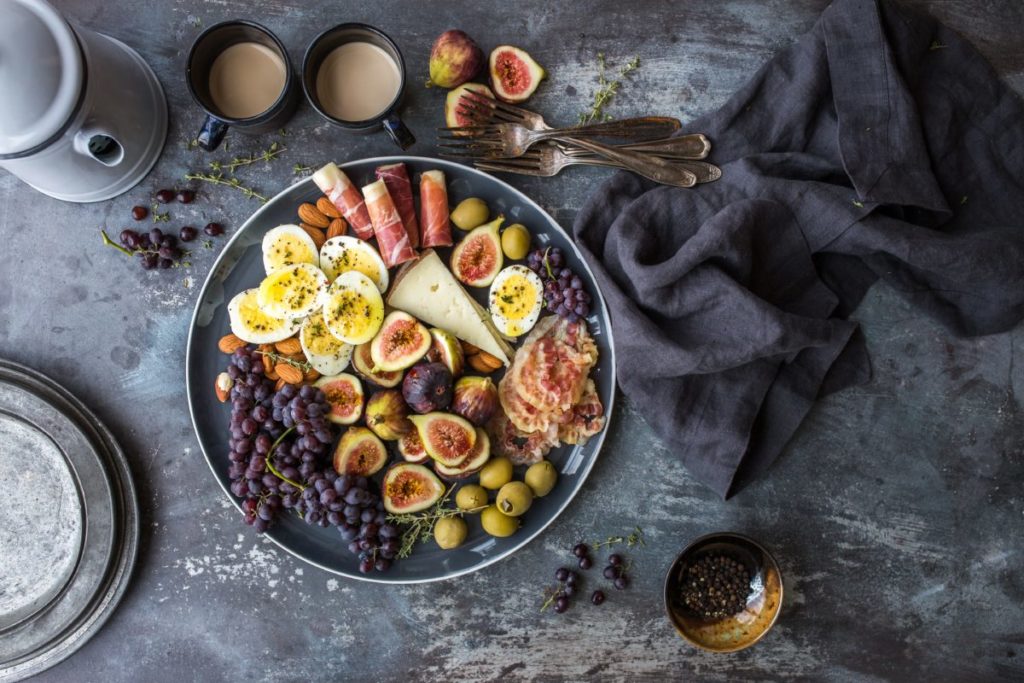 BOOKING ESSENTIAL
Spend the morning planting a tree in Rawsonville's very own Garden of Eden. A guest speaker will join entertaining discussions of sustainable living, whilst planting and brunching with us. Your gardening experience will be rewarded with drinks & brunch under the trees.
Time: 09:45 for 10:00
Price: R 150 per person (Special: R 250 per couple)
Included in price:
Lemonade
Breakfast cocktail
Infused water
Brunch in the Garden of Eden
Venue: Garden of Eden, Kirabo, Rawsonville
Ostara Pairing
BOOKING ESSENTIAL
Three of Broers Brew's craft beers will be paired with spring inspired tartlets.
Time: Anytime between 10:00 – 16:00
Price: R 120 per person
Included in price:
Three craft beer tasters ( 150ml)
Three tartlets
Venue: Tasting Room, Kirabo, Rawsonville
Yarl Pass
All-inclusive weekend pass
BOOKING ESSENTAIL
Price: R 600
Included in price:
Ostara Feast
Ostara Plant & Brunch
Ostara Pairing
BOOKINGS
Tickets are for sale on Quicket:
The Yarl Pass can be purchased & booked by contacting us directly: andries@kirabocellar.co.za
Tickets can also be purchased at Kirabo. Sales close 9 September 2019.
For bookings & more information, send us an email at andries@kirabocellar.co.za
Or send us a WhatsApp: 071 681 9019