Red Wine Barbecue Relish
Kirabo's Red Wine Barbecue Relish
At Kirabo we love don't just love drinking wine, but also cooking with wine. Taste is an important part when it comes to making, tasting and appreciating wine.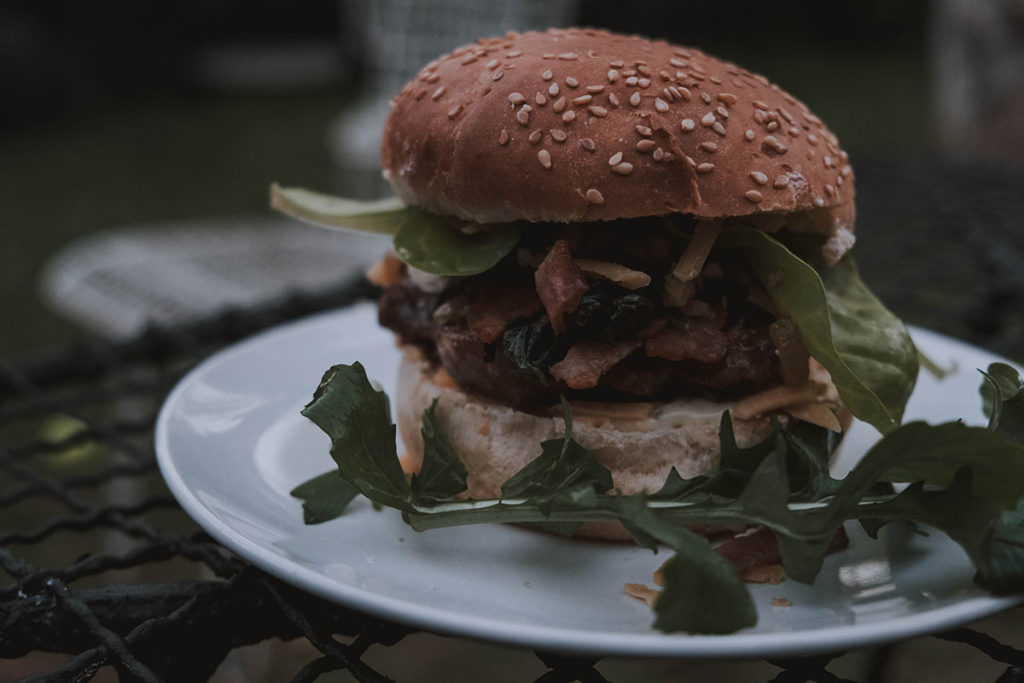 The Story
I still remember my first wine tasting at Kirabo: I was visiting a friend (now husband), the beer brewer at Kirabo (Broers Brew), and second-born of the Le Roux family. It was a Friday afternoon and Karen le Roux (co-founder, assistant winemaker, tasting room manager, events manager, cook and mother) was presenting a wine tasting to the Wine Flies. Naturally, I tagged along (a student never says no to freebies).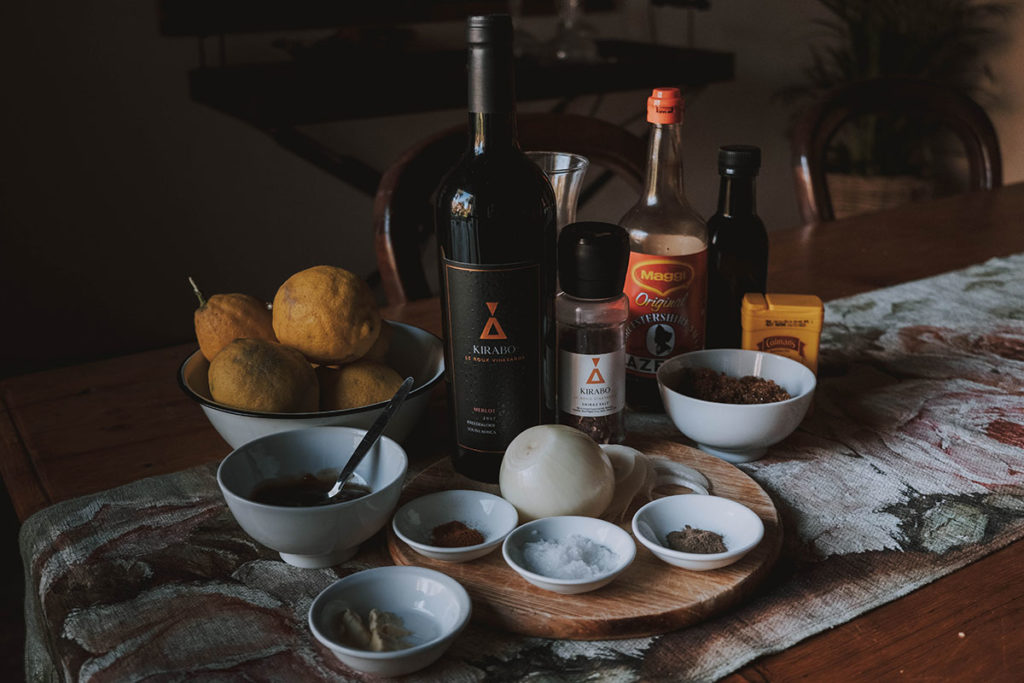 It was one of the most modest, enriching and fun wine tastings I ever experienced. One of these enriching moments that stood out to me was Karen's take on taste and flavour: Contrary to popular opinion, she encouraged us to experience flavour and taste by playing with our food. As someone who loves baking, and trying out new recipes this really resonated with me.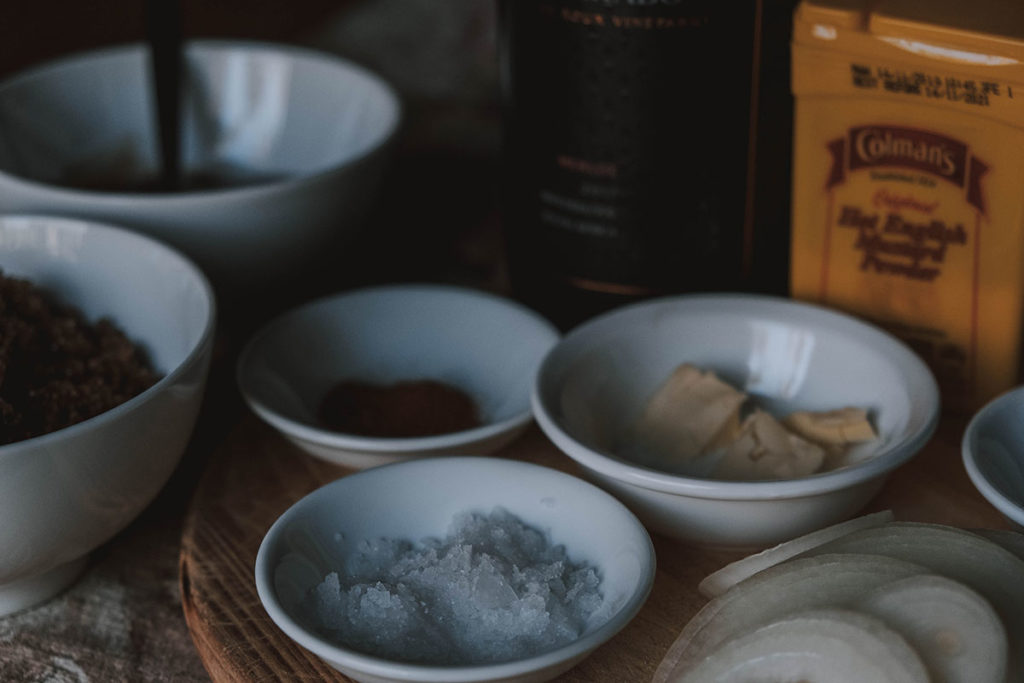 At Kirabo, to this day, the kitchen is a place to experiment and explore. It is a place where me make mistakes, enrich our palate, perfect recipes, and play with our food.
On top of playing with our food, we also love to incorporate our own products in our recipes. One of these recipes was developed very recently, one that I cannot wait to try again. This must be my favourite ever barbecue relish (easily converted into a barbecue basting sauce).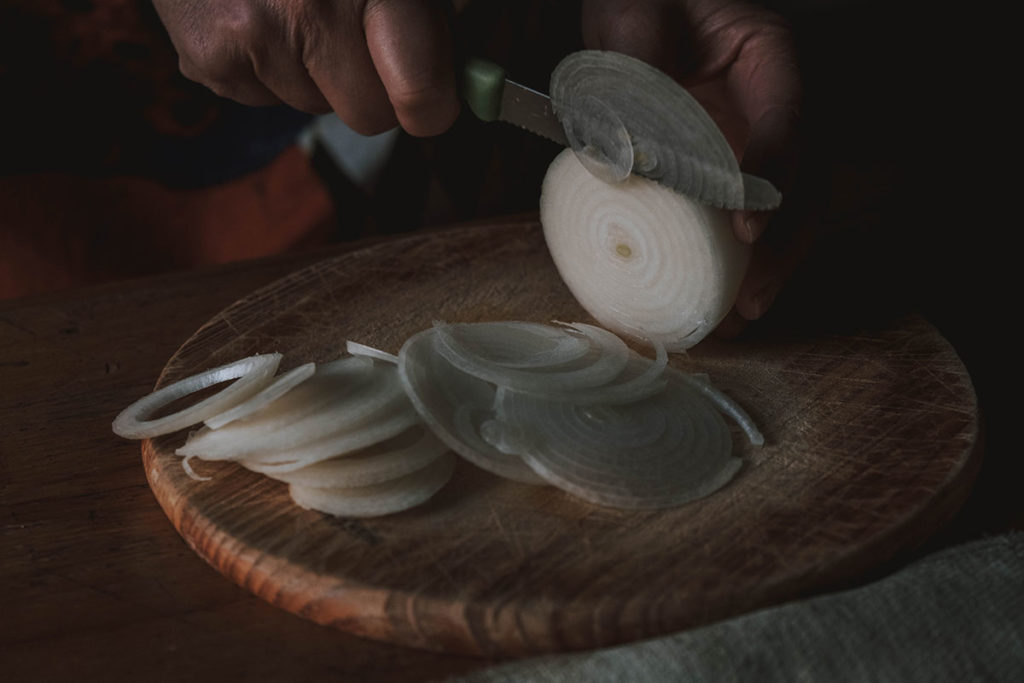 The Recipe
1/4 Cup Kirabo red wine vinegar
1/4 Cup water
1/4 Cup Kirabo red wine
1/4 Cup dark brown sugar
1/2 Cup chutney
2 Tbs Worcestershire sauce
1 Onion finely sliced (or minced in grinder for a basting sauce)
1/2 Lemon juiced
1/4 Tsp pepper
1 Tsp salt
Pinch of Cayenne Pepper
1/4 Tsp butter
2 Tsps mustard
1 Tsp Kirabo salt (substitute with barbecue spice)
Instructions
Combine vinegar, water, wine, sugar, mustard, pepper, salt, cayenne, lemon juice, onion and butter in a medium-sized pot.
Simmer uncovered for about 20 minutes. Stir every few minutes.
Add remaining ingredients and bring to a boil. Be sure to stir regularly to prevent burning to the pot.
Once complete, you can enjoy your relish as a side dish, or use it as a basting sauce.
If using as a basting sauce: We let the patties marinate in our red wine barbecue relish for about 20 minutes.
Relish or Basting Sauce
We enjoyed this recipe in it's relish form, and still used it as a basting sauce for our bacon patties. It was a perfect combination, and created delicious home made burgers.
It can, however, be made into a basting sauce, by means of grating the onion extra fine.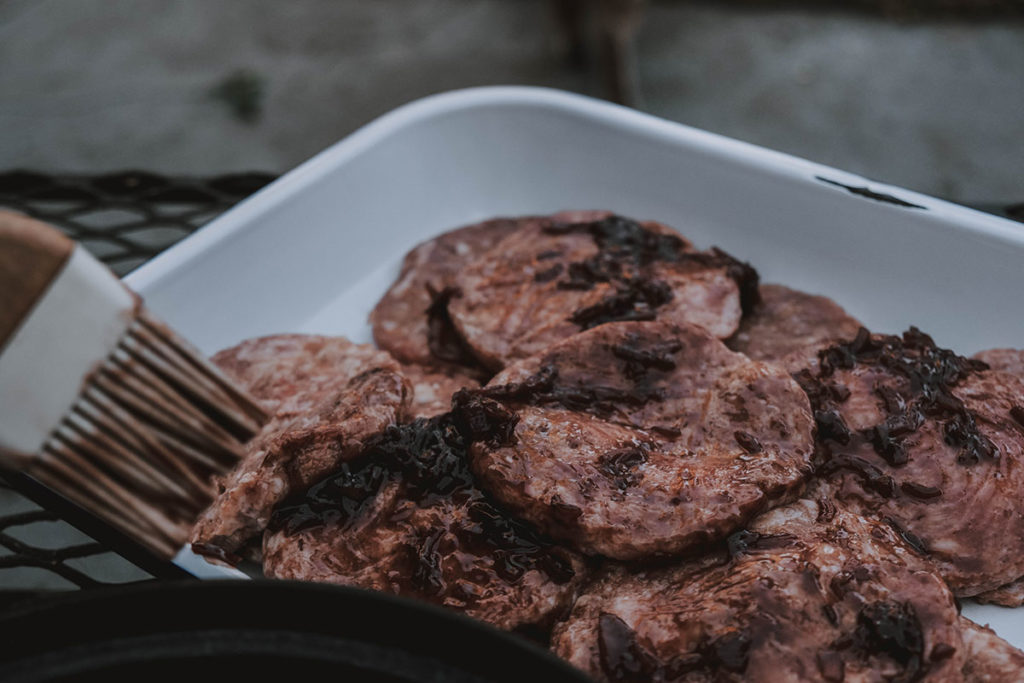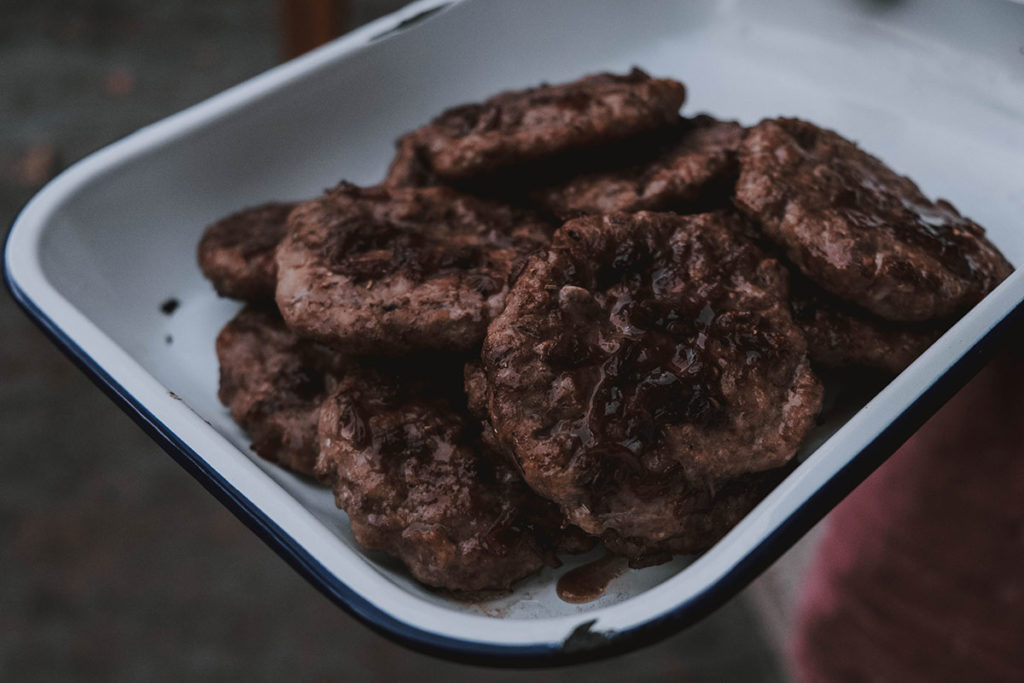 Share your Kirabo Food Moments
Are you planning to try out this recipe? Please share your final product with us on social media by tagging us in your posts, or posting in the comment section below.
Shop Kirabo
You can find our wine and beer products for our recipes on our online shop.
To purchase our Kirabo/Broers Brew salt, fresh organic lemons, or other home produce, send an email to info@kirabocellar.co.za