A small family farm situated in Rawsonville, Western Cape.
Passed down from generation to generation, this farm has seen many Le Roux's grow up and create memories. Only recently, did this beautiful farm transform into the business that it is today.
Kirabo offers various activities for guests visiting Rawsonville. On top of their wine cellar and craft beer brewery, they also have a hiking trail in the mountain, make their own homemade preserves and kombucha, and host occasional and annual events.
Whether it's wine, beer, farm produce, weddings, or just a relaxing morning in nature, Kirabo has it all for you at their venue in Rawsonville. Guests can be assured that everything at Kirabo is handcrafted and made with passion.
Whether it's tastings, pairings, beautiful events or a morning hike in the mountains, we've got you covered. To book a site viewing, or find out about our services send an email to info@kirabocellar.co.za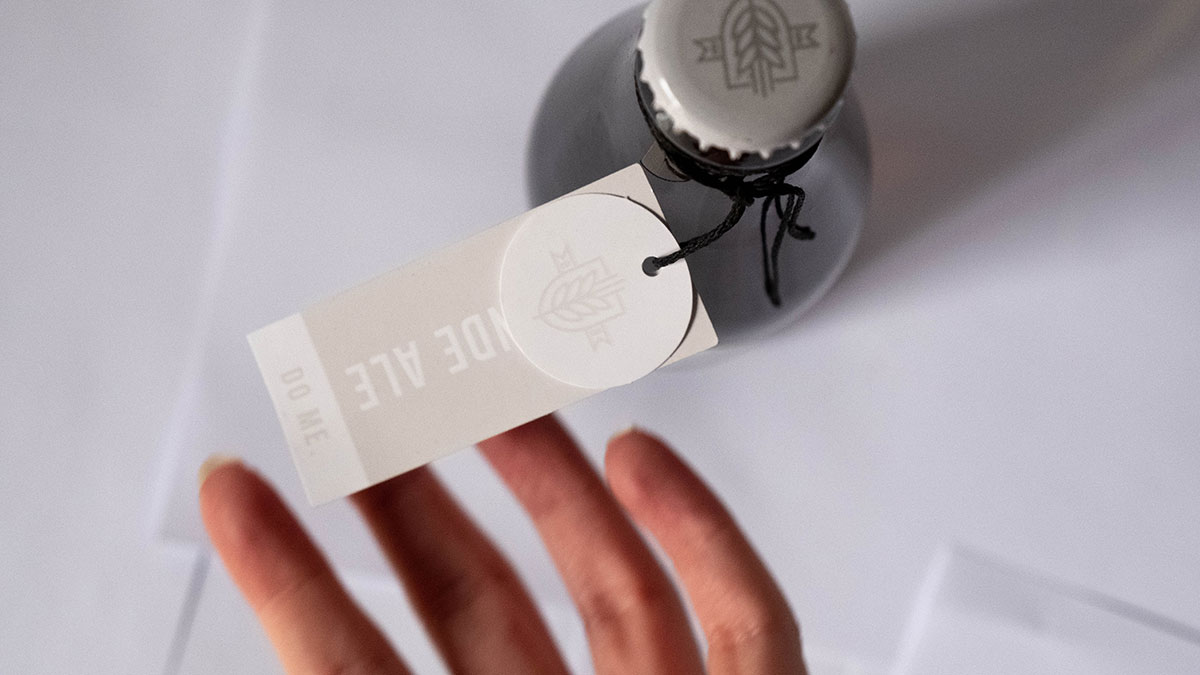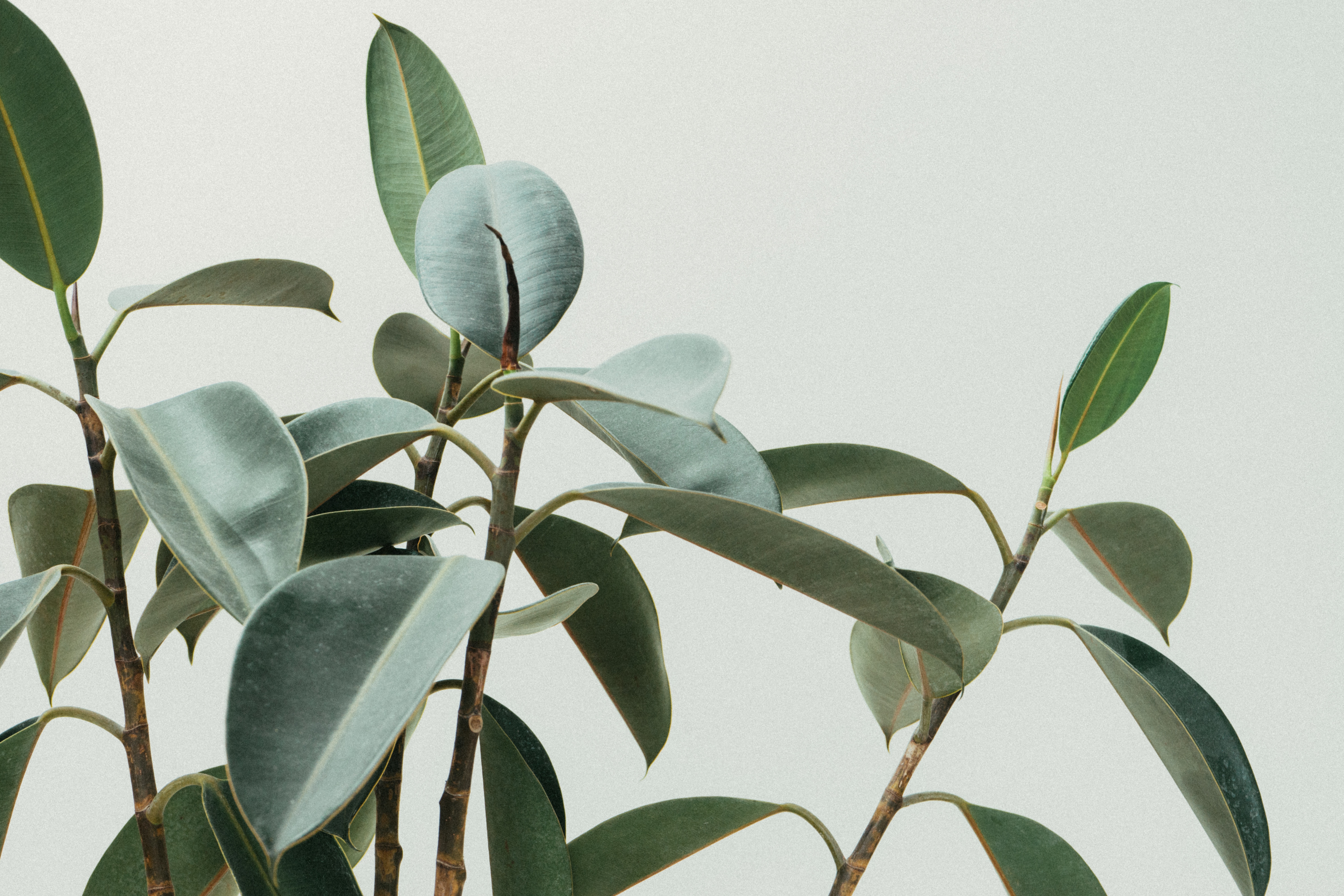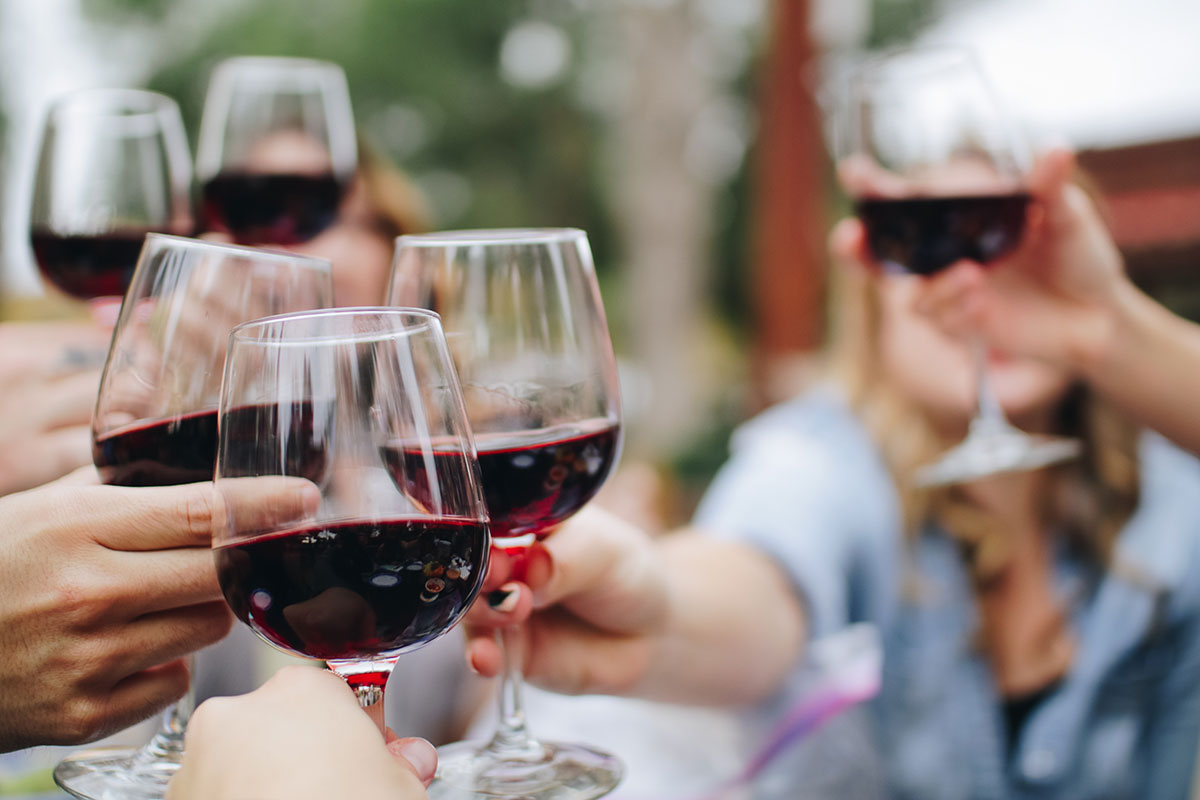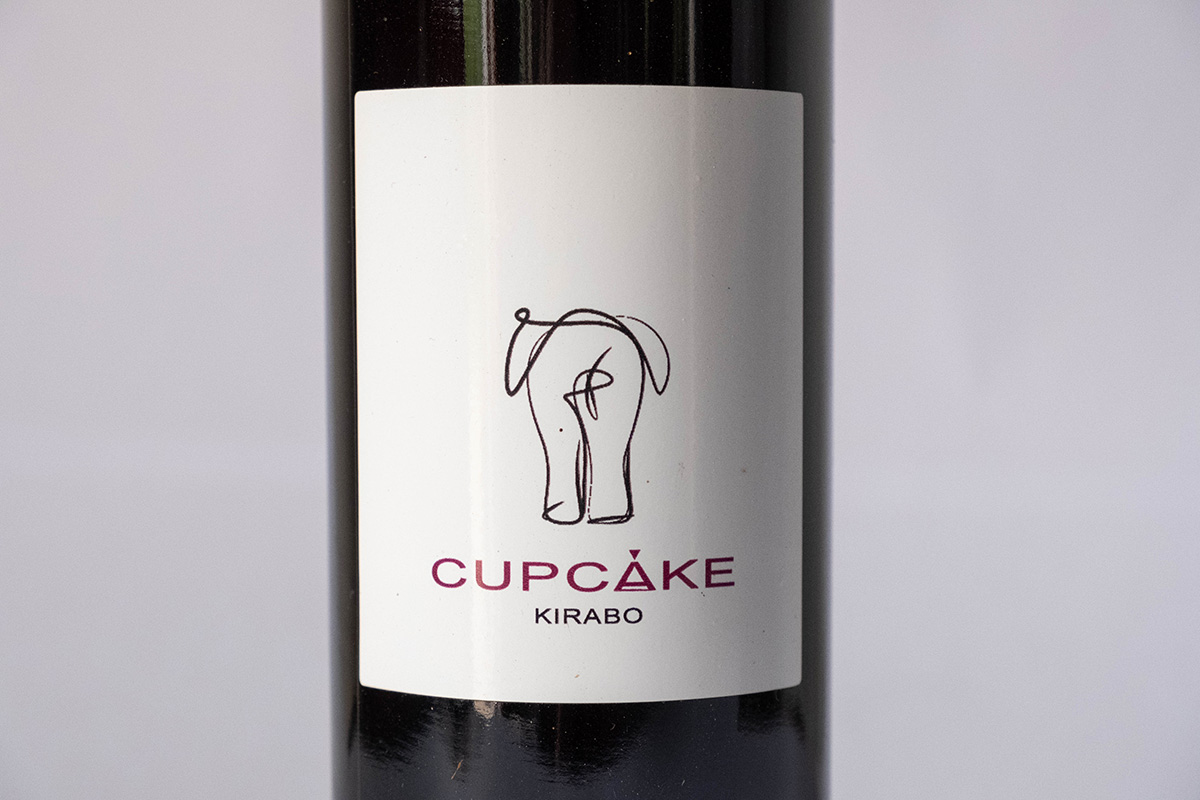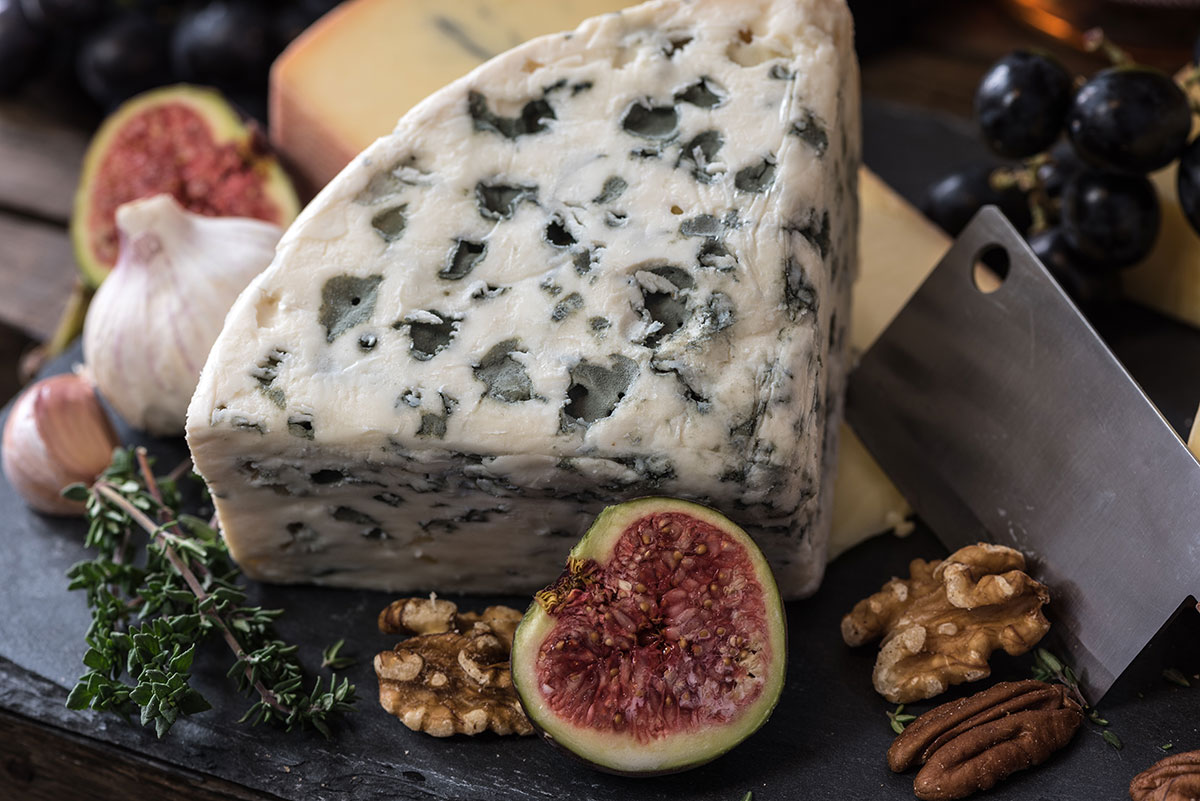 Kirabo has the Hendrik Kees hiking trail on their farm in Rawsonville. It is 2,3km, and an easy walk for families or guests with friendly pets.
The team is currently laying out the second and third hiking trail which will be longer and more challenging trails, for those who love an advenure. These trails will be available by October 2019.