Hello December! By far, our favourite month. December is mornings at the beach, it's fairy lights and tinsel, it's fruitcake that no one eats, and a glass of wine by noon. December is re-reading your favourite books, corny Christmas movies, too many people crowded into one room, overeating and sleeping in.
We are extremely blessed with happy December memories, and we hope that you are too.
Thank you for all the support throughout this year, and for helping to keep Kirabo on its feet. Without you, we could not be us.
See what we have in store for you this month.
Kirabo Kersfees Boks
We are collaborating with Harvest Box this month for an exclusive Kirabo Christmas Box.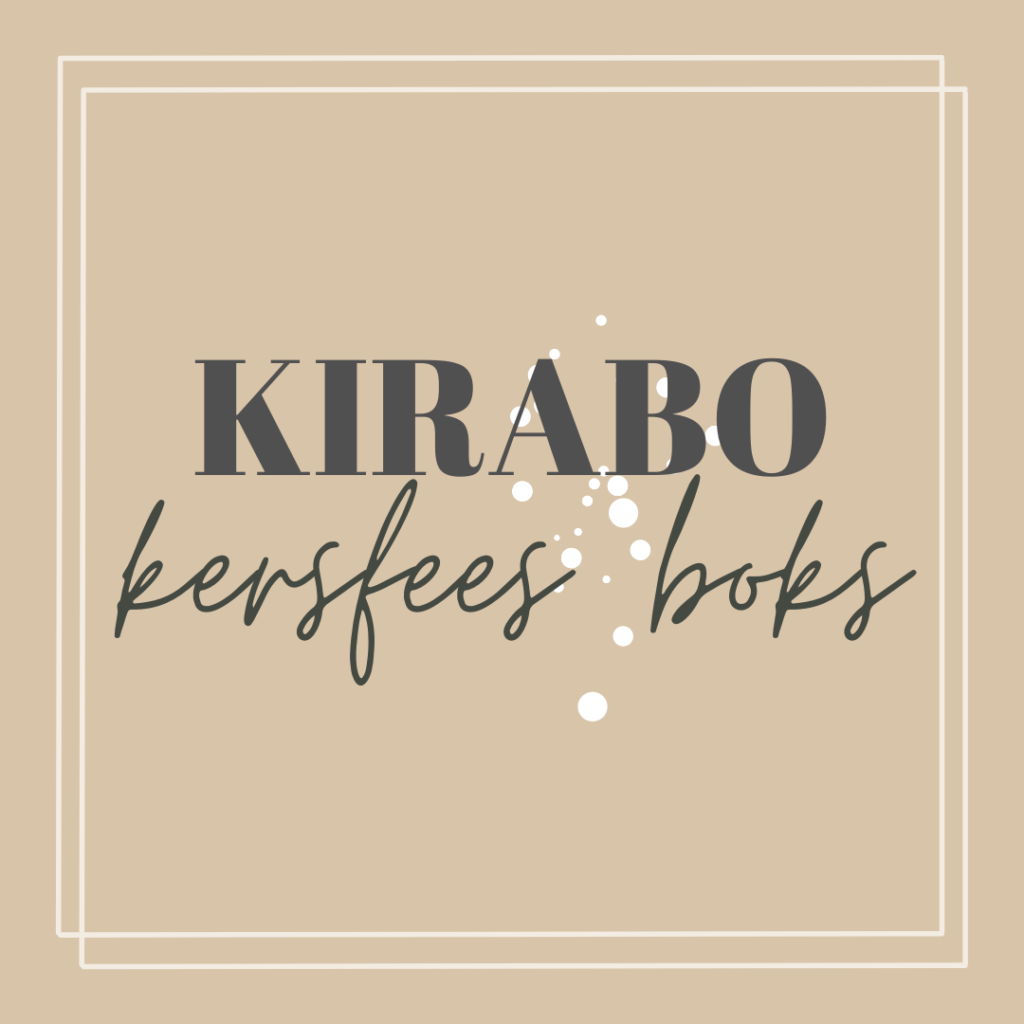 What's Inside?
Kirabo's Homemade Red Wine Reduction
Kirabo Cheese Plank
Kirabo Voucher
Price: R 315
Boxes can be picked up at Kirabo Private Cellar, or delivered at an additional cost.
Free deliveries for Rawsonville and Worcester.
How to Order:
Festive Special
Just to make your December a little bit more special, we decided to give a discount on our online sales this December.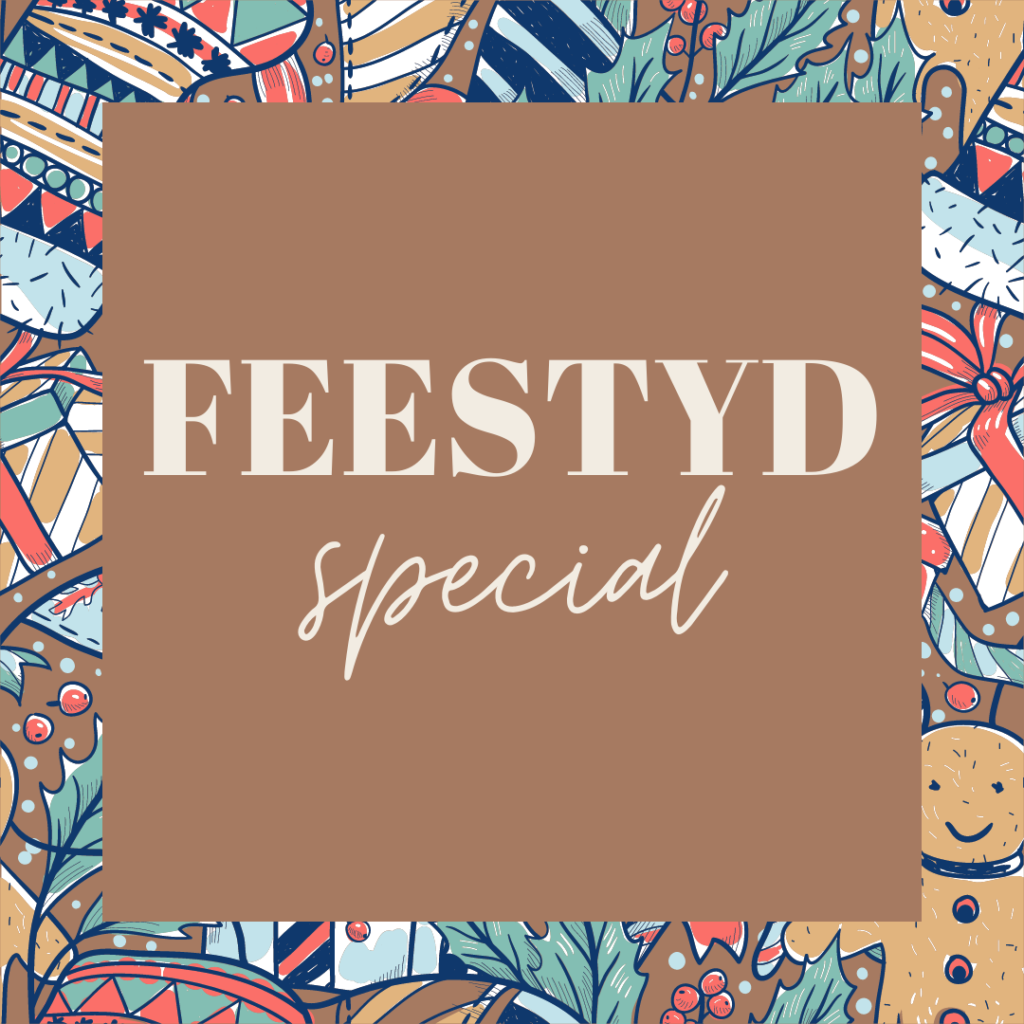 10% OFF ONLINE SALES
Special extended to 17 December 2021.
Use Code: FEES21
Discount does not apply to the delivery cost.
Discount does not apply to the limited offer on Kirabo's collection wine.