Kirabo Harvest Day 2020
A Day in the Life of a Winemaker
It's our busiest time of the year again, harvest season, and that means it is also time for our annual Harvest Day event, taking place at our family cellar in Rawsonville.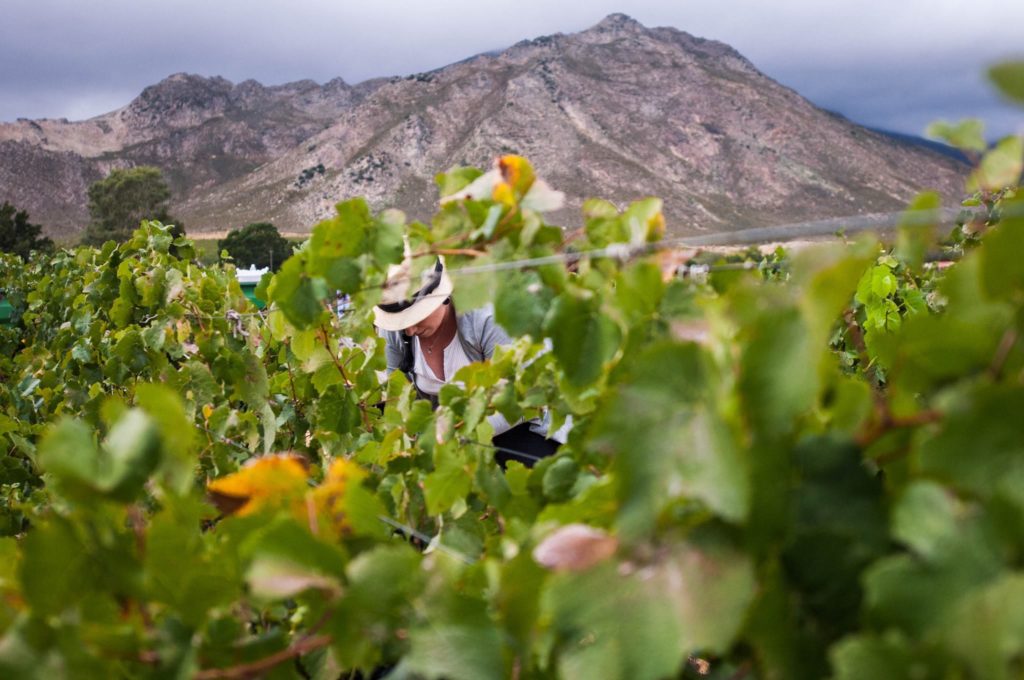 What is Kirabo Harvest Day?
Harvest season is when the grapes on our vines are ripe and ready to be harvested. This means we get to handpick and carefully select grapes for our cellar's selection of wines.
Each year, we pick two dates during harvest season where we invite the public to come and join the harvest festivities and see what it means to be a winemaker. Not only do guests get to harvest grapes from our vineyards, but we also move to the cellar to destalk and crush the handpicked grapes.
During this time our brewing company, Broers Brew, will be doing a display of craft beer brewing, which guests are welcome to observe and take part in where possible. This is the ideal time to ask all those beer brewing questions that you always wanted to know.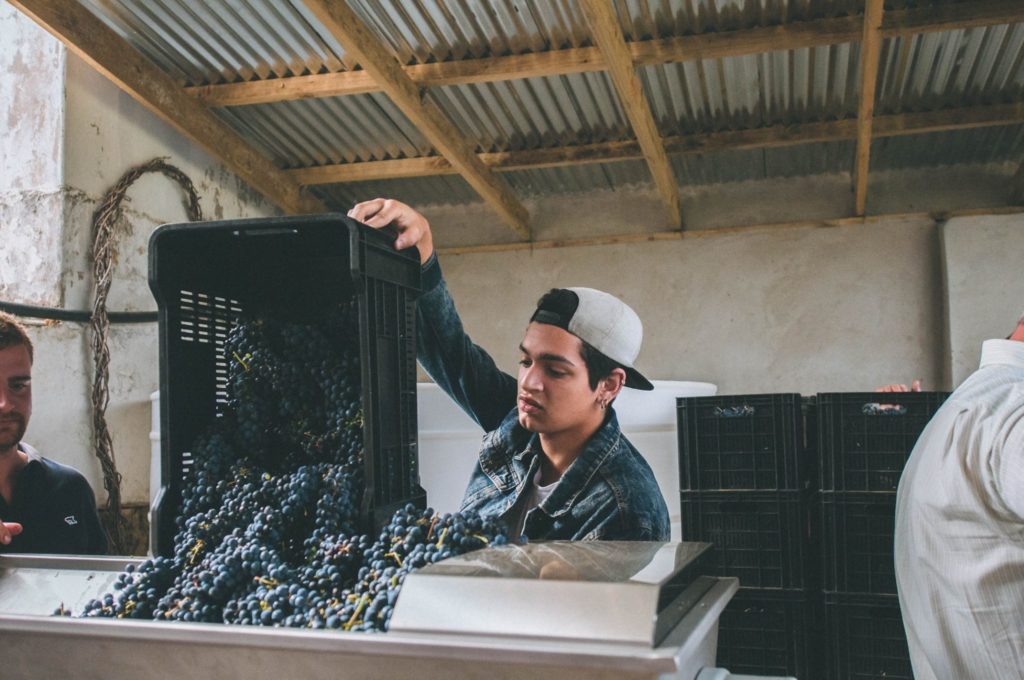 Afterwards guests are treated to a Kirabo wine tasting and Broers Brew craft beer tasting. The tasting will be followed by a light three course lunch under the trees.
Oh, and of course wine punch will be served throughout the day to all our guests.
P.S. Bring a swimsuit if you'd like to take a dip after this adventure. Swimming is at own risk. Children need parental supervision at all time.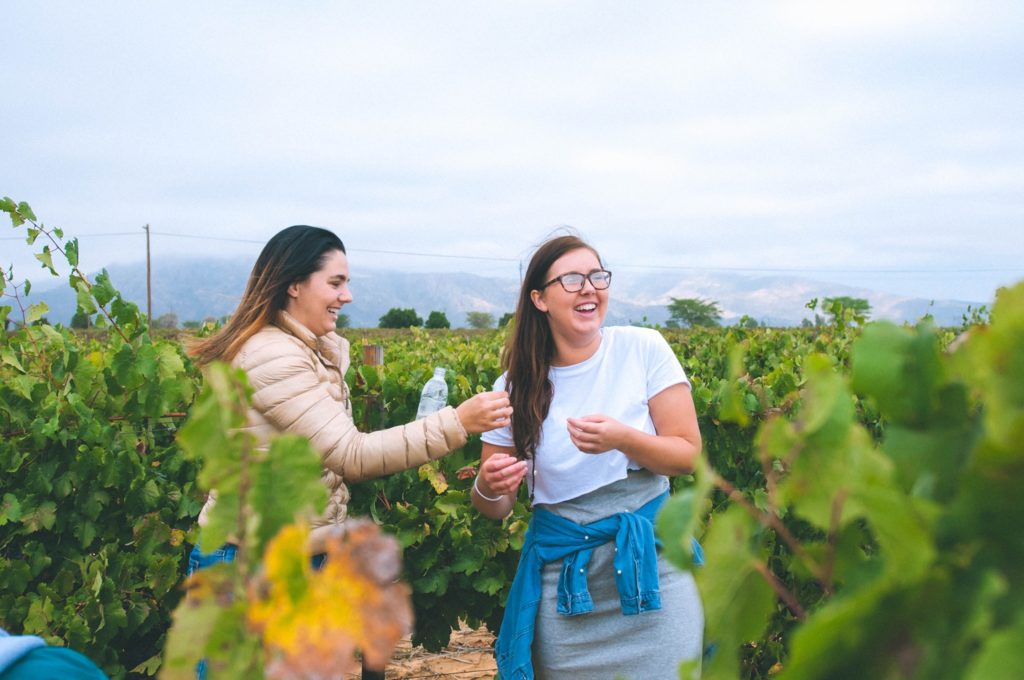 When
1 March 2020
8 March 2020
Time
Starts at 08:30
Where
Kirabo Private Cellar, Voorsorg Louwshoek Rd, Rawsonville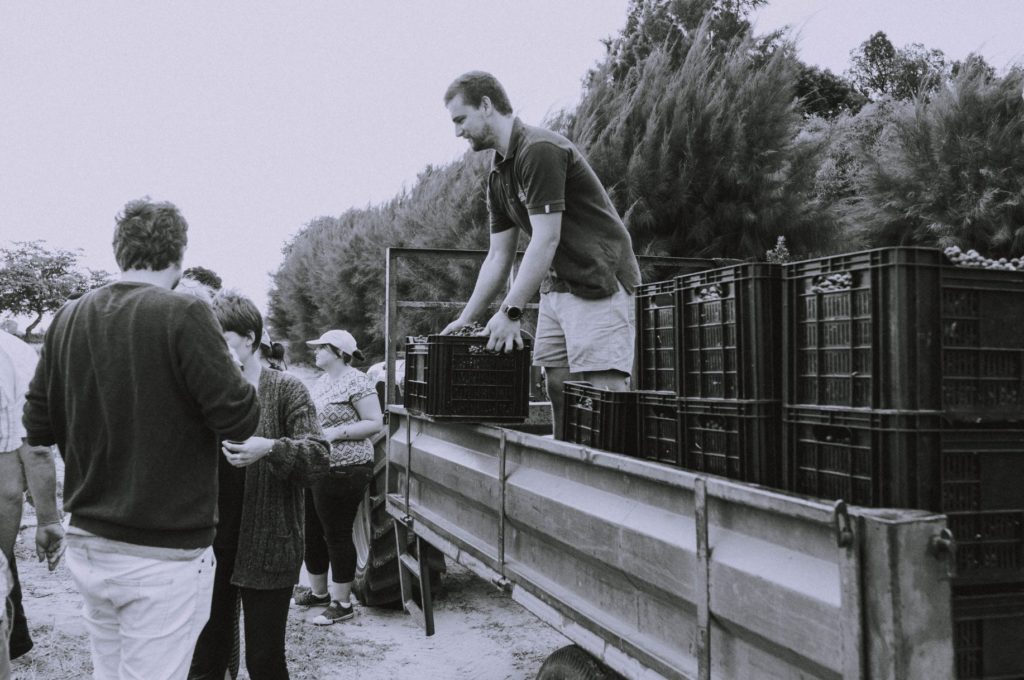 Price: R 350 per person
Price Includes
Coffee and rusks on arrival
Handpicking grapes from the vineyard
Destalking and crushing grapes at the cellar
Wine tasting (includes cupcake experience)
Craft beer experience and tasting
Three course light lunch under the trees
Red wine punch – whenever you feel like it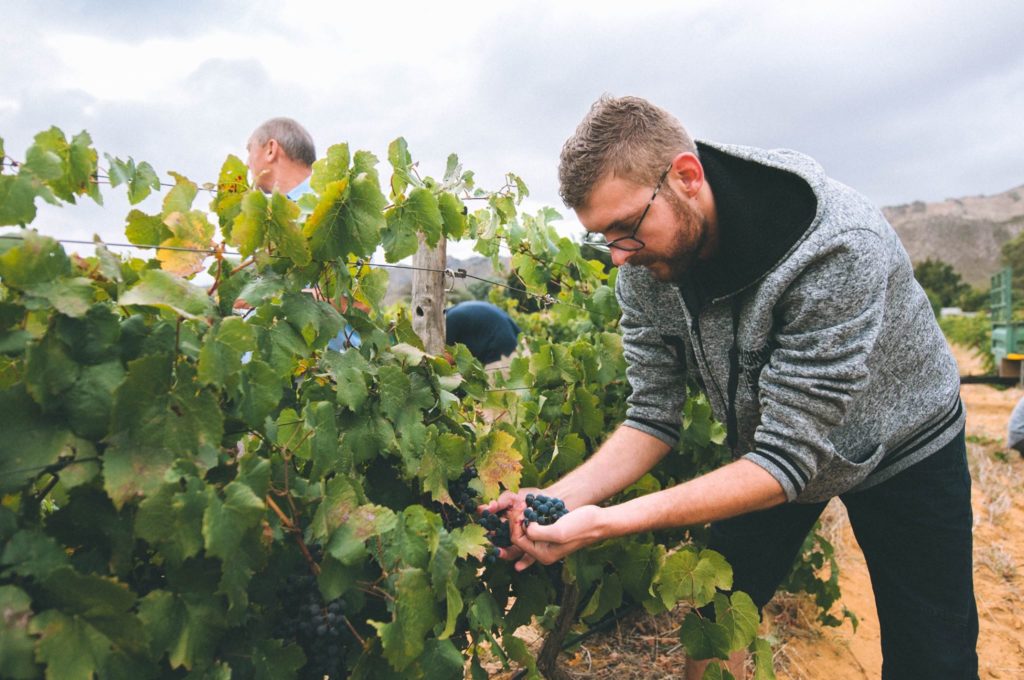 Blend Your Own Wine – R 250 Additional Cost
For those who wish to take the experience even further, at an additional cost of R 250 per bottle, guests are given the opportunity to blend and bottle their own wine.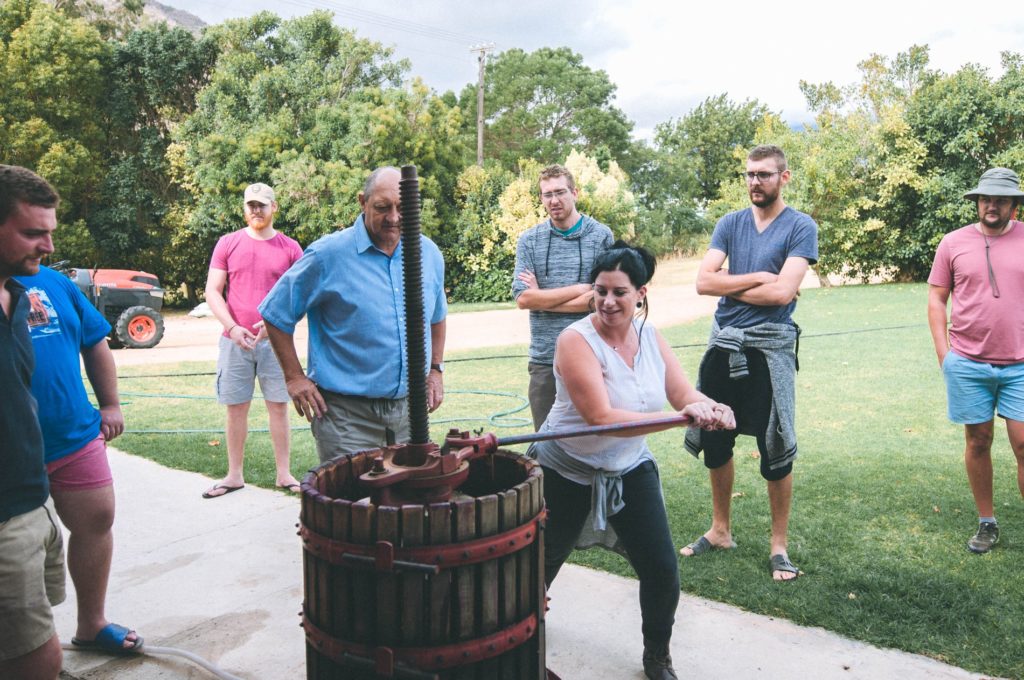 Bookings & Enquiries
For bookings or more information, please contact us at info@kirabocellar.co.za