Let's talk about Kirabo Kompanjie, our new social media handle.
You have probably noticed that Kirabo Cellar's had a bit of a handle change on its social media pages. We went from Kirabo Cellar to Kirabo Kompanjie. Don't fear, no drastic changes are up ahead, just a few upgrades and tweaks to get us closer to our vision of what Kirabo means to us.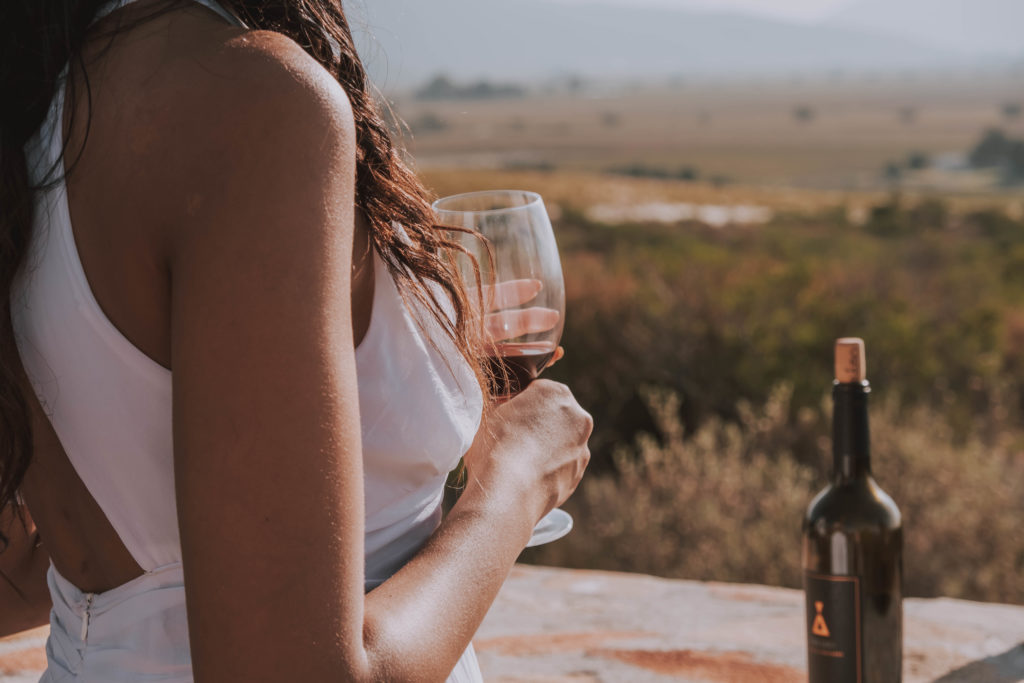 Why Kirabo Kompanjie?
From farming to wine to craft beer to weddings. Our passions are widespread, and we want to share all of them with you.
Our dream for Kirabo is for it to be a destination spot, where people can come together to experience all that our family business has to offer. We are not just our wine or our craft beer. Kirabo is everything that this company has to offer and it is all of you who support us.
We didn't want to move away from the name Kirabo. Instead, we just wanted to add something to it, that encapsulates that we have more than just that one thing to offer. Thus, Kirabo Kompanjie is now home to the farm, wine, beer, events, and everything else our company has to offer.
How does it work?
We will be promoting all events, specials and news from our Kirabo Kompanjie pages: Whether it's wine, beer, food or events. This is where you will find all the latest updates.
Broers Brew and Kirabo Venue will keep its current pages. Kirabo Venue will serve as a portfolio of our venue and previous events. Broers Brew will occasionally provide important, brand-specific, updates on its pages.
Fun Fact: Why Kompanjie?
We always want to stay true to our roots. Kompanjie is the old Dutch translation for the word company. Being half Dutch, we wanted to honour that part of our heritage too, as it is a big part of who we are today.