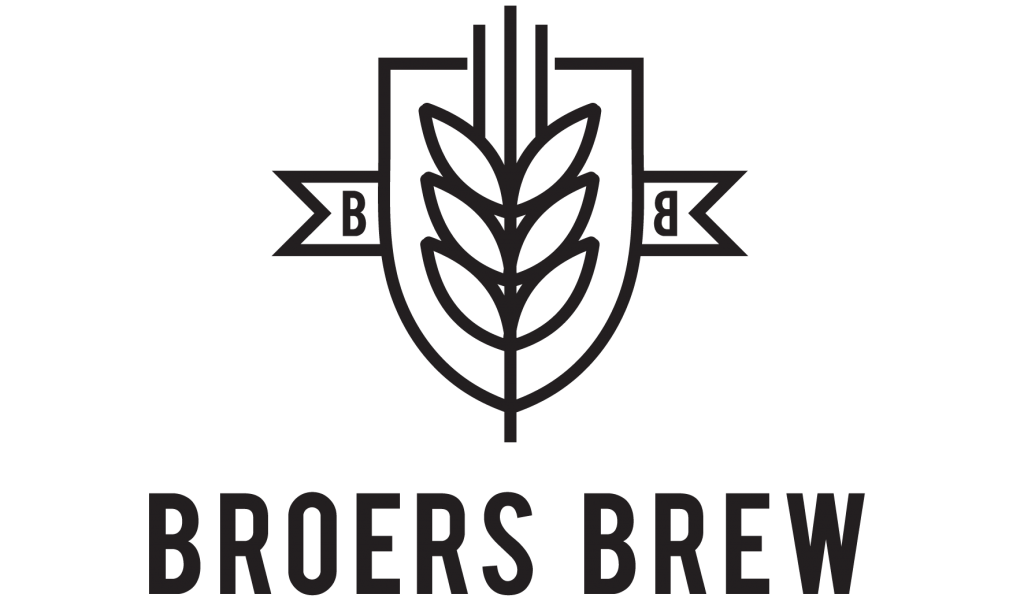 Broers Brew is our very own craft brewery in Rawsonville. The name comes from the two Kirabo brothers who started brewing their own craft beer at home. It all started when the two Le Roux brothers started making their own craft beer in their mother's kitchen. They soon realised that this was more than just a hobby, and decided to make this passion project part of the business. So, to their mother's excitement, they moved their brewery out of her kitchen and into their new personal brew space where they get to live out their passion and grow the business.
SOLID is their very first craft beer range. Their two flagship beers include an easy drinking Blonde Ale and a bold American Pale Ale. You'll also find that they regularly experiment with new recipes and with every visit you might find a new seasonal beer to taste.
If you are a craft beer lover or would love to learn more about homebrewing, then make sure to visit. Broers Brew loves to present craft beer tastings, pairings and workshops at their brewery in Rawsonville.
They also have their own portable On Tap bar for festivals, weddings or other events. If you would like to book a craft beer bar for your event, be sure to contact the brewery.
Brewery Services
Craft beer tastings
Craft beer pairings
On Tap craft beer bar for weddings, events & festivals
Craft beer workshops (homebrewing workshop)
Bronze for SOLID's label design